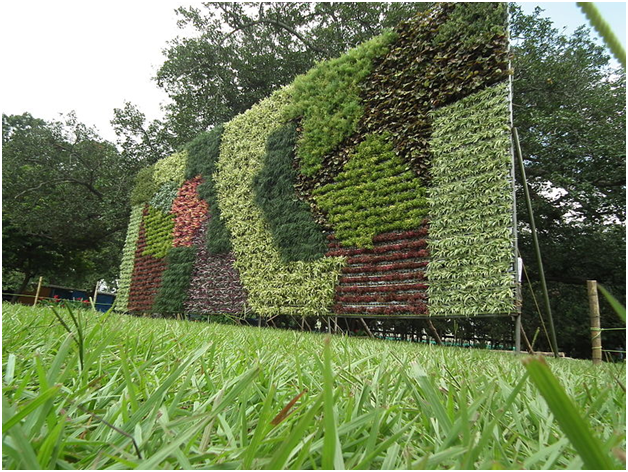 Horticulture is the branch of agriculture that deals with the art, science,technology, and business of plant cultivation. It includes the cultivation of medicinal plant, fruits, vegetables, nuts, seeds, herbs, sprouts, mushrooms,algae, flowers, seaweeds and non-food crops such as grass and ornamental trees and plants. It also includes plant conservation, landscape restoration, landscape and garden design, construction, and maintenance, and arboriculture.
ALI IMPEX INTERNATIONAL apply their knowledge, skills, and technologies used to grow intensively produced plants for human food and non-food uses and for personal or social needs. Their work involves plant propagation and cultivation with the aim of improving plant growth, yields, quality, nutritional value, and resistance to insects, diseases, and environmental stresses. They work as gardeners, growers, therapists, designers, and technical advisors in the food and non-food sectors of horticulture.
Horticulture is the original Green Industry. We make a real difference in the world by designing and installing sustainable urban greenspaces that provide not only pleasing landscapes but also the ecosystem services of carbon sequestration, cooling, and stormwater mitigation. Our company also grow fruit, vegetables, wine grapes, and nursery and greenhouse crops for local markets and for export by utilizing ecologically friendly farming.